CSG West Annual Meeting
When:
July 17, 2019 to July 21, 2019
Where:
Big Sky Resort
50 Big Sky Resort Road
Big Sky, MT 59716
Contact:
csgw@csg.org (916-553-4423)
Summary:
The Montana state legislature invites attendees to come together under the Big Sky for the 72nd CSG West Annual Meeting.
Event Details
Description
All CSG West policy committees and leadership convene during the meeting offering a chance to engage in substantive discussion on regionally and nationally relevant topics. The Canada Relations Committee and North America Summit foster conversation on issues unique to the West as the only region to share borders with Canada and Mexico.
Address
Big Sky Resort
50 Big Sky Resort Road
Big Sky, MT 59716
Directions
Get detailed directions and more on Google Maps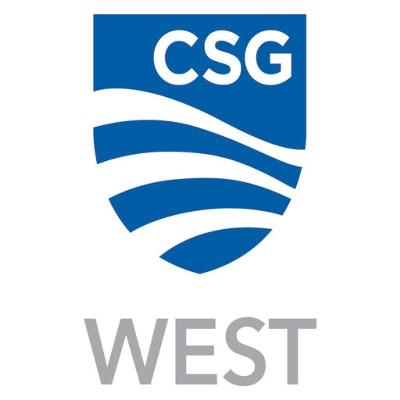 Register
To register for this event, please click here.
Actions
2019-07-17 00:00:00 2019-07-21 00:00:00 America/New_York CSG West Annual Meeting The Montana state legislature invites attendees to come together under the Big Sky for the 72nd CSG West Annual Meeting. (http://nhcsl.org/events/csg_west_annual_meeting) Big Sky Resort, Big Sky, MT 59716 csgw@csg.org