NCSL Executive Committee Meeting
When:
June 6, 2019 to June 8, 2019
Where:
The Edgewater
1001 Wisconsin Ave
Madison, WI 53703
Summary:
The spring meeting of the NCSL Executive Committee and the Legislative Staff Coordinating Committee (LSCC) for the 2018-19 conference year will be held June 7-8 in Madison, Wi., at The Edgewater hotel.
Event Details
Description
The National Conference of State Legislatures' Executive Committee is the governing body of the conference. The Executive Committee and conference officers have supervision, control and direction of the affairs of the conference, its committees and publications. It also implements the policies and supervises the disbursement of its funds.
Address
The Edgewater
1001 Wisconsin Ave
Madison, WI 53703
Directions
Get detailed directions and more on Google Maps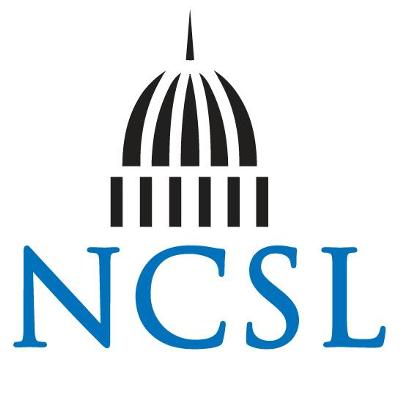 Register
To register for this event, please click here.
Actions
2019-06-06 00:00:00 2019-06-08 00:00:00 America/New_York NCSL Executive Committee Meeting The spring meeting of the NCSL Executive Committee and the Legislative Staff Coordinating Committee (LSCC) for the 2018-19 conference year will be held June 7-8 in Madison, Wi., at The Edgewater hotel. (http://nhcsl.org/events/ncsl_executive_comm_meeting) The Edgewater, Madison, WI 53703