TURO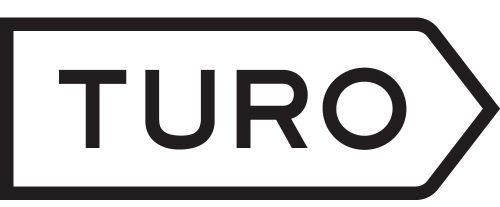 About TURO
Turo is the world's largest car-sharing marketplace where you can book any car you want, wherever you want it, from a vibrant community of trusted hosts around the world. Whether you're flying in for vacation or looking for a car in your neighborhood to get away for the weekend, you can choose from a totally unique selection of nearby cars — from the everyday to the extraordinary. On the other side of the marketplace, aspiring entrepreneurs can start building a small car-sharing business from the ground up — Turo offers an accessible, flexible, and scalable opportunity to give hosts a springboard toward financial independence.

A pioneer of the sharing economy and the travel industry, Turo is a safe, supportive community millions strong with thousands of vehicles available
across the US, Canada, and the UK. Whether it's a rugged truck to help out on moving day, something smooth and buttery for a luxurious weekend away, or a vintage van for a picture-perfect road trip, Turo lets you find the perfect vehicle for your next adventure.
NHCSL BBA Contact
Pablo Benavente
Senior Political and Government Relations Manager
pablo@turo.com