HITN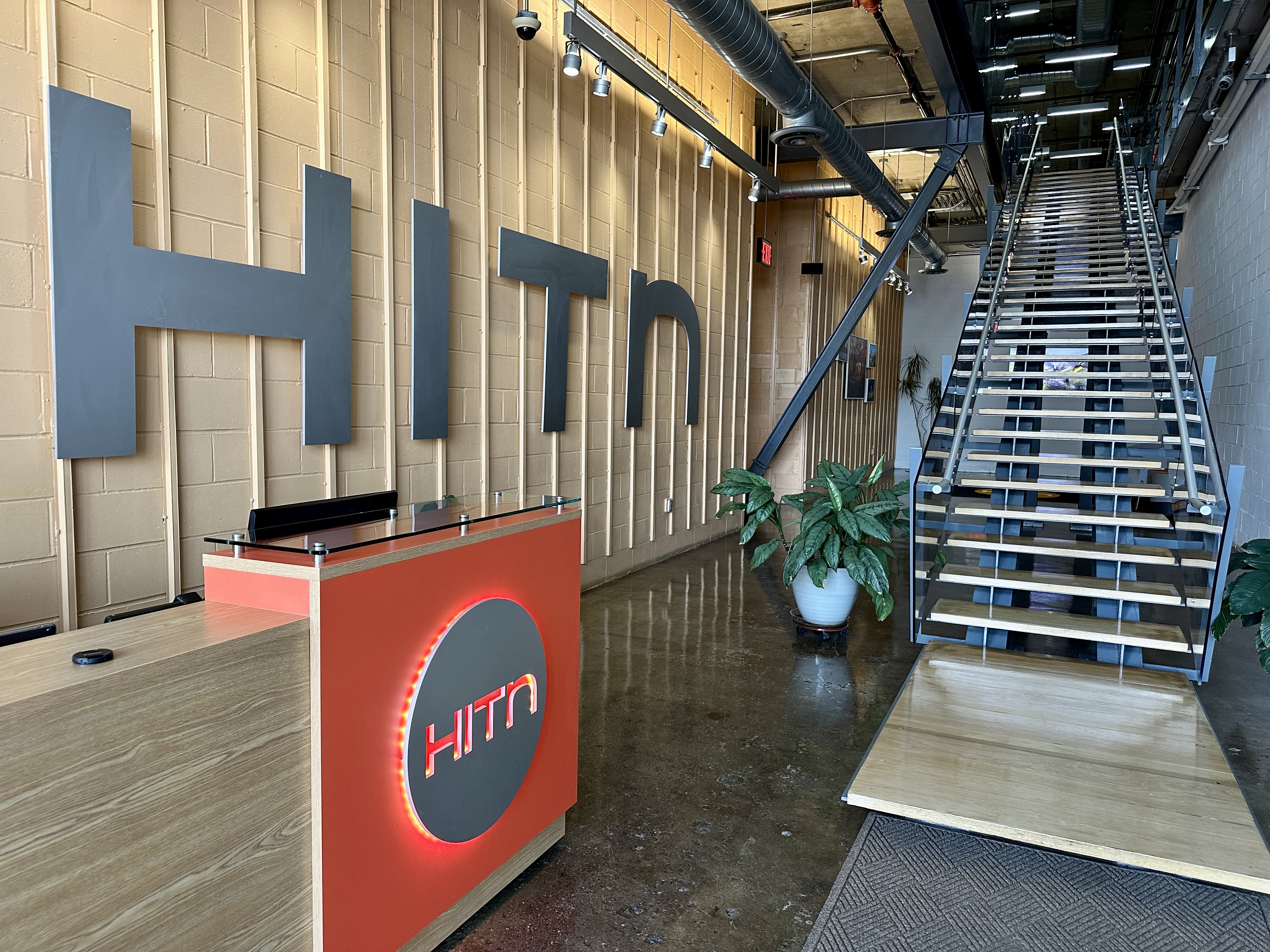 About HITN
The Hispanic Information Telecommunications Network (HITN), founded in 1981, is the leading non-commercial, Spanish-language, public-service media company that offers educational and cultural programming for the whole family. We work to advance the educational, cultural, and socio-economic aspirations of U.S. Latinos through quality, authentic programming on-air, online, and in the communities we serve.
No other Hispanic-focused organization connects schools, homes, and community-based organizations with educational content and the connectivity and technology to access and utilize that content.
The channel is available on all major cable and satellite operators and by several telecommunication companies and digital platforms. Our channel reaches 35 million homes across the US. View our current sizzle reel here.
Principal Areas of Activities
Television: Our family-oriented network offers lifestyle, educational, and cultural programming for children and adults alike. From children's programs to documentaries, current affairs, and special events coverage, we aim to help our viewers better celebrate Hispanic culture and lifestyles in the United States.
Learning: We begin life as learners and continue learning throughout our lives. HITN supports this journey for infants, school-age children, families, and educators by providing engaging and compelling content that ignites curiosity, promotes critical thinking, and encourages problem-solving.
Community: HITN initiatives also focus on health, wellness, education, science, and technology. It also partners with hospitals, universities, schools, and museums to bring the best in every community to our viewers.
Leadership
Michael D. Nieves
President and CEO

Kennedy Paul
Chief Operating and Financial Officer
About Michael D. Nieves
Michael D. Nieves is President and CEO of HITN, one of the first non-profit Spanish language television networks in the U.S. During his first two years as CEO (2015-2017), HITN added more than 10 million Latino Households to its subscriber base. In addition, Mr. Nieves spearheaded a historic partnership with Sprint Communications. During the 2016 election, Nieves conceived the HITN original production, Tu Momento, a Spanish-language television program explaining the US electoral process from state primaries and caucuses to Inauguration Day. The program was awarded the Social Good Leader Award of 2016 by Cynopsis Media. Under Mr. Nieves' leadership, HITN has received three Emmy nominations and has won the prestigious Telly Award for the Public Affairs show featured on HITN TV called Estudio DC and a Telly Award for Tu Cuentas Cine Youth Fest.
NHCSL BBA Contact
Angel Audiffred
Director of Marketing
aaudiffred@hitn.org
Learn More
Download the HITN GO app on Apple, Android, Apple TV, and Roku®. For more information, visit: www.hitn.tv and follow @HITNtv on Twitter and Facebook.