Natural Resources Defense Council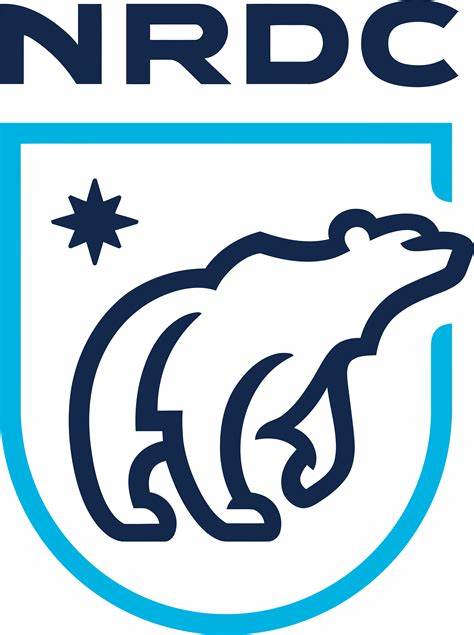 About NRDC
NRDC works to safeguard the earth - its people, its plants and animals, and the natural systems on which all life depends. We combine the power of more than three million members and online activists with the expertise of some 700 lawyers, scientists, and policy advocates to secure the rights of all people to clean air, clean water, and healthy communities. Using data and science, we create transformative solutions, and we mobilize the support of partners, members, and activists to advocate for laws and policies that will protect our environment far into the future. NRDC is working to solve today's most pressing environmental challenges-fighting climate change, eliminating toxic chemicals in our food supplies, creating healthy and sustainable cities, and engaging millions of people in the movement for a healthier planet.
Community
NRDC works alongside Latino and Hispanic communities to advocate for policy changes that improve their health, lives, and environment. From fighting manganese pollution in the Southeast Side of Chicago to uplifting the stories of Latino and Hispanic farmworkers who work in extreme heat to partnering with Latinx leaders who are charting the path on climate action in cities, NRDC collaborates with a wide range of Latino and Hispanic communities to generate solutions for lasting change.
Key Locations
Washington, DC
Chicago, IL
San Francisco, CA
Santa Monica, CA
Bozeman, MT
Headquarters: New York, NY
Leadership
Manish Bapna 
President and CEO
Mitchell Bernard
Chief Counsel
Michelle Egan
Chief of Staff and Strategy
Dr. Ticora V. Jones
Chief Science Officer
Veronica Foo
Chief Financial Officer
Melissa Lin Perella
Chief Equity & Justice Officer
Robyn Arville
Chief People & DEI Officer
Jenny Powers
Chief Communication Officer
Drew Caputo
Chief Program Officer
Ed Yoon
Chief Policy Advocacy Officer

Learn more about NRDC's leadership.
NHCSL BBA Contact
Angela Manso
National Outreach Director
amanso@nrdc.org
Learn More
Visit NRDC.org

Follow NRDC on Twitter, Facebook, and Instagram.