Events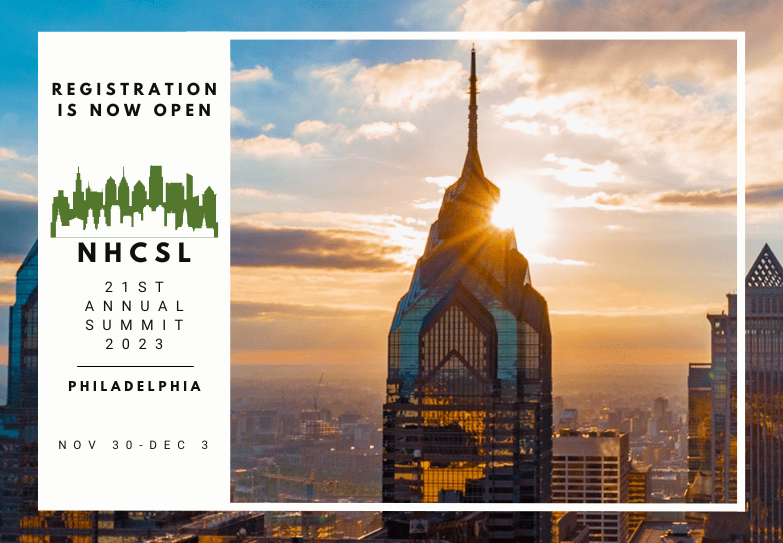 During NHCSL's Annual Summit, Hispanic state legislators from across the country convene to focus on key priorities for Latino families.

The Summit will gather senior elected officials, state legislators, corporate executives, community advocates, partners, and special guests to address some of the issues impacting our communities. We will also vote on this year's policy resolutions and elect the officers who will serve alongside Rep. Angela Romero, NHCSL's Incoming President, for the 2024-2025 term.

The Annual Summit provides the ideal space to connect with state legislators, expand networks, and learn from experts about topics you want to champion.
Register here.
Previous Events