Lydia Camarillo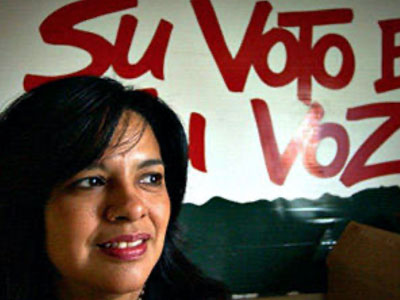 President, SVREP
Lydia Camarillo was named President of SVREP after the untimely passing of Antonio Gonzalez on December 13, 2018.
Camarillo has been a part of SVREP since 1994, when she joined SVREP as Executive Director under Gonzalez leadership. She left in 1999, and returned to SVREP in 2003 as Vice President.
Under Lydia's tenure, the mobilization of Latinos has grown from 5.4 to 15.5 million. SVREP projects that 17.5 million Latinos will be registered to vote by the 2020 General Presidential Election.
She was named one of the 100 Sisters in Suffrage by the National Organization of Women to celebrate the passage of 19th Amendment to US Constitution, giving women the right to vote. The 19th Amendment celebration takes place on August 26, 2020.