Eli Lilly & Company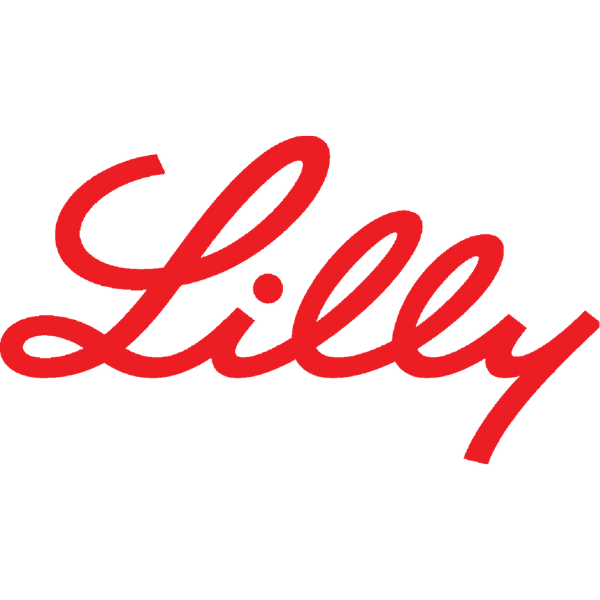 About Eli Lilly and Company
Lilly is a global healthcare leader that unites caring with discovery to make life better for people around the world. We were founded more than a century ago by a man committed to creating high-quality medicines that meet real needs, and today we remain true to that mission in all our work. Across the globe, Lilly employees work to discover and bring life-changing medicines to those who need them, improve the understanding and management of disease, and give back to communities through philanthropy and volunteerism.
Improve Lives and Communities
Beyond our medicines, we positively impact society through our work to improve lives and communities around the world. We invest our time, expertise, and resources to drive social impact. We encourage our employees to volunteer and give in ways that advance our purpose and are meaningful to them. We also engage in targeted social issues that affect our business and employees, with an emphasis on health, racial justice, and education. Starting in our headquarters' hometown of Indianapolis, Indiana, we focus on action and advocacy that build stronger communities where people – and companies like Lilly – can prosper and thrive.
Empower a Diverse Workforce
Lilly believes embracing diversity means understanding, respecting, and valuing differences –among Latino cultures and across all of the cultures, ethnicities and other dimensions of diversity reflected in our workforce. At Lilly, diversity spans the workplace, marketplace, and relationships with suppliers. At our core, we believe that by leveraging the varied backgrounds of our more than 35,000 employees – and by driving actionable and measurable strategies to improve DEI, including diversity within our clinical trials – we can better deliver scientific breakthroughs. For information on our diversity efforts, including in clinical trials, visit our website.
Company Profile
Founded 147 years ago on May 10, 1876, Lilly is headquartered in Indianapolis, Indiana (U.S.A.). The company has more than 39,000 employees worldwide, with approximately 9,400 engaged in research and development. Lilly conducts research in more than 55 countries, has R&D facilities in 7 countries, manufacturing plants in 7 countries, and markets its products in 120 countries.
Leadership
David A. Ricks
Chairman and CEO

Learn more about Lilly's leadership here.
NHCSL BBA Contact
Jamie J. Oldani
Senior Director, State Government Affairs 
oldani_jamie_j@lilly.com
Learn More
To learn more about Lilly, please visit Lilly.com and Lilly's News.